Aaliyah would have turned 36 today, Jan. 16, which is why we are paying tribute to the ultimate Princess of R&B. At the age of 22, the Grammy-nominated singer tragically died in an airplane crash, but her memory continues to live on.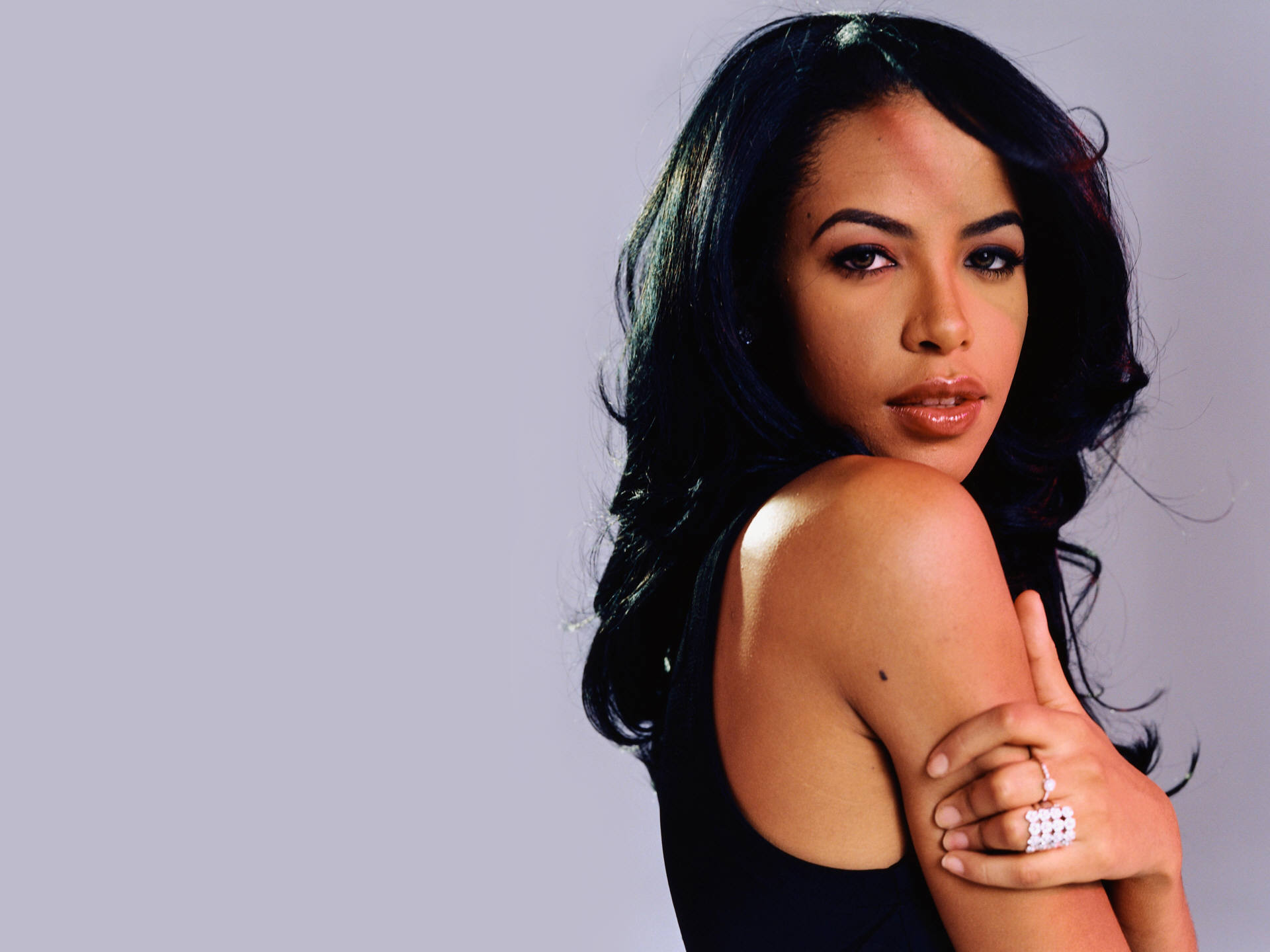 Although she only lived to the age of 22, Aaliyah made an indelible mark on the music industry and the world as a whole. On Jan. 16, the beautiful singer would have turned 36 years old.
Aaliyah, a Grammy-nominated singer, was well on her way to taking over the music world at the mere age of 22.
However, Aaliyah's sky high success was abruptly cut short on August 25, 2001, when she died in an airplane crash in The Bahamas, along with 8 other people.