Beyoncé's been slaying the game for so long that, in a millennial's mind, it would've been safe to assume that she owns all of the Grammy records for female artists. That still isn't true, but today, Beyoncé took another step towards total domination. She had been tied with country singer Dolly Parton for most nominations by a female artist, but with today's nomination for Best Urban Contemporary Album, Bey overtook Dolly.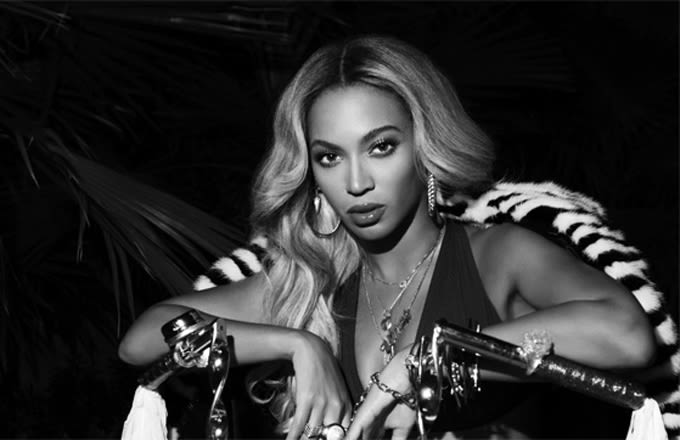 She earned her first Grammy nomination in 2000 for Destiny Child's "Bills, Bills, Bills." A model of consistency and straight-up prolific behavior, Beyoncé's gained at least one nomination every year since.
In addition to Beyonce earning a nod in this year's awards, "Drunk and Love" received nominations for Best R&B Performance and Best R&B song. With 48 all-time Grammy nominations, Beyoncé is now holds the female record all to herself. Up next: most Grammy wins for a female artist. In that category, Bey has some legwork to do, but she's not too far off. She has 17 wins so far, placing her third behind Aretha Franklin (18) and Alison Krauss (27).
Overall, her 48 nominations puts her seventh on the all-time list behind Quincy Jones, Georg Solti, John Williams, Chick Corea, Kanye West, and Jay Z.