Beyonce's iCLOUD been HACKED – according to an unknown Instagram HACKER. The hacker took to social media this morning to take CREDIT for illegally hacking Bey's account, and leaking two videos.
The same hacker is now threatening to release more PRIVATE videos of Bey and the twins. Here's what he said: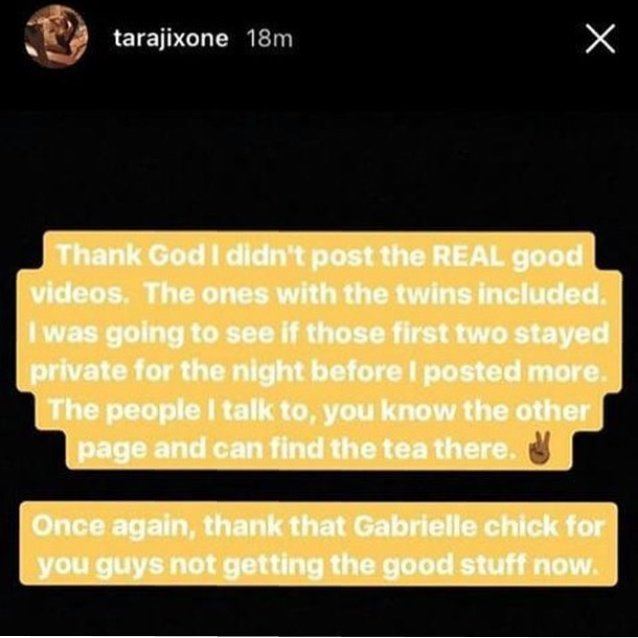 Here are the two videos that the hacker posted on Instagram – one with Blue dancing, and another with Michelle Obama.
[evp_embed_video url="https://scontent-ort2-1.cdninstagram.com/t50.2886-16/20270557_203248136872701_4519282636027330560_n.mp4?_=5″]
https://scontent-ort2-1.cdninstagram.com/t50.2886-16/20290941_1897166277202506_373054726117261312_n.mp4?_=6