Whoa! A shocking new pic has been revealed showing Bruce in full women's attire — just days before his huge interview with Diane Sawyer where he will speak about his gender transition.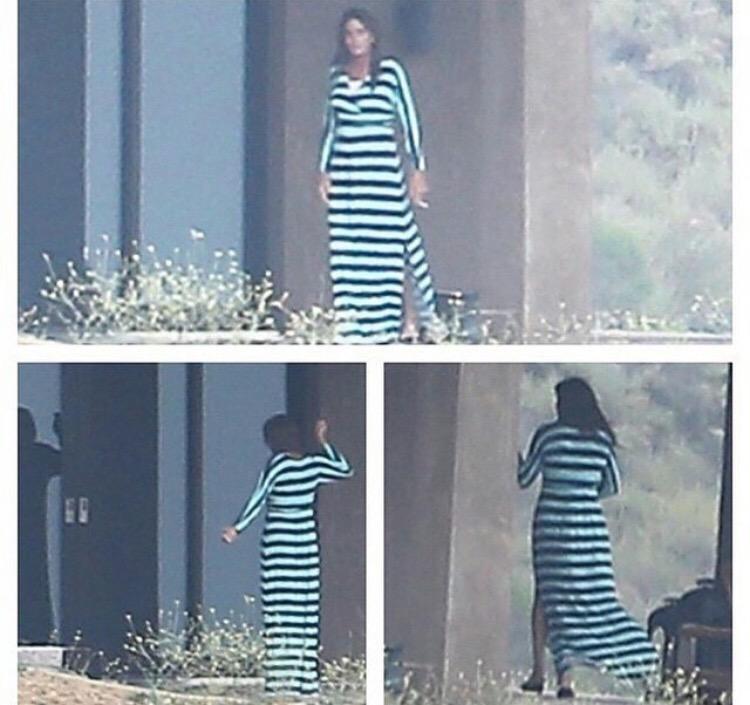 Bruce Jenner, 65, is ready to live his life as a woman, and he's already dressing the part! Bruce stepped outside of his Malibu home on April 21, donning a long dress — clearly looking more womanly than ever! See the pic here!
Bruce Jenner Wears Dress In Shocking New Pics
Now that Bruce has underwent surgeries to become a woman, including shaving his Adam's apple and having breast implants, Bruce has decided to take the full plunge and sport woman's attire.
Way to go, Bruce! We're anxious to hear all about his gender transition during his 20/20 interview with Diane Sawyer on April 23, but for now, he's leaving us with this shocking image!
This story is still developing.