Increasingly erratic Kanye West needs to get help before his marriage heads south, according to his wife.
Kim Kardashian wants her rap mogul husband — who embarked on yet another antagonistic Twitter rant Tuesday night — to seek rehab for his crack addiction.
This could also explain his erratic behaviour for blasting Jay-Z recently at a concert.
Kim Kardashian was recently bashed on Instagram when she posted a video of herself and a fan noticed that there was white powdered looking substance on a tabletop behind her.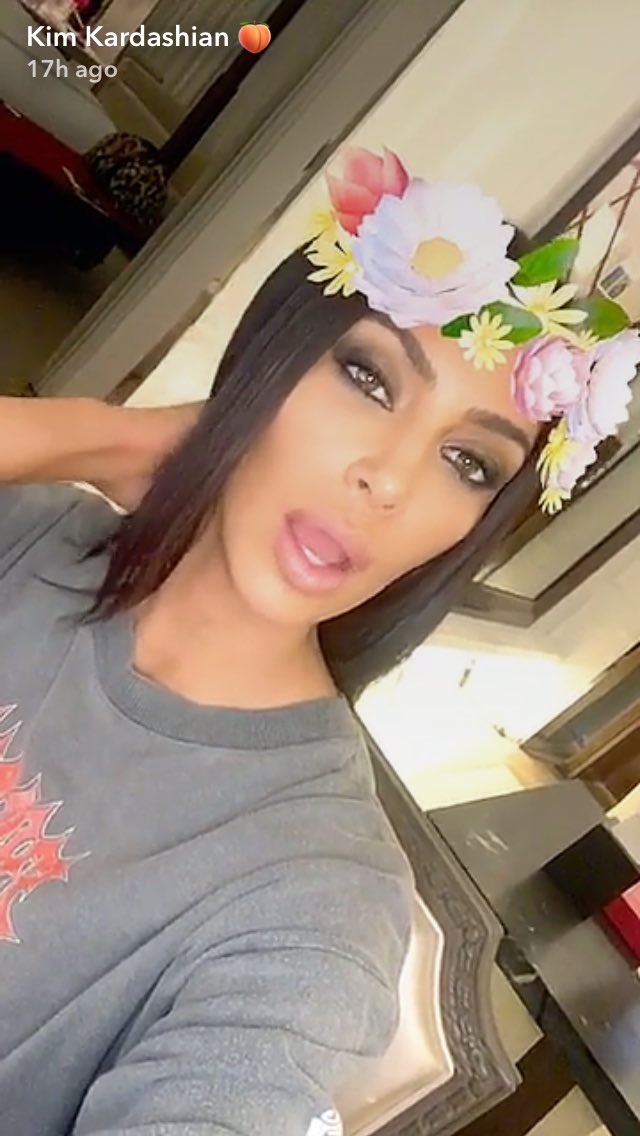 Kim tried to clear the rumours by stating that she doesn't do drugs and it was powder candy on the counter top from the kids.
Despite Kardashian rubbing her finger vigorously on the surface of the table, some people didn't quite believe her story.
Just a marble table ??? pic.twitter.com/5GA14ptvqy

— Kim Kardashian West (@KimKardashian) July 12, 2017
She also could be covering for someone who might be actually using a powder substance (cocaine) in the household. Sources are saying that it could be Kanye as he told her that she need to take a break from social media for a while and that was as a way of saying that she messed up for 'accidentally revealing the table'.