You Can Finally Play Music While Recording Your Snapchats
Image via Mashable
The days of needing to bump a song out of your muffled speakers while you try to fire off the perfect Snapchat are over—today, the app released an update that allows users to play music from their iPhone while recording Snapchat videos.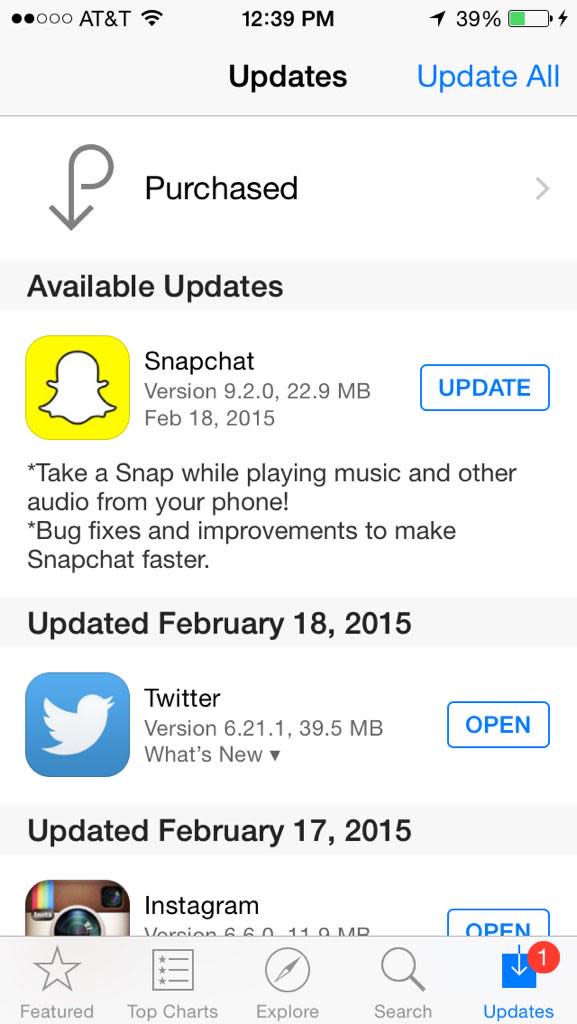 This is a big update for the app that will only give its users more functionality and opportunity for creativity. Just think of how much better your Story™ is going to be with Drake's "Know Yourself" providing the soundtrack. It'll also allow you to have some fun with dubbing your voice (which will cut out a middle man app known as Dubsmash. Sorry, Dubsmash). And wow, let's not even talk about how crazy Snapchat sexts are going to get.
Download the Snapchat update here.